4 Week Introductory Meditation Course
In this introduction to meditation, participants learn the benefits of meditation, as well as an introduction to different types of meditation. Students learn to recognize the primary stress responses, and how those responses immediately impact our physiology.  Students are given tools to increase awareness of these responses with specific attention to recognizing the "fight/flight/freeze: response, and how to change it.
The course begins with a short educational segment on meditation. There is an instruction to mantra meditation technique and attendees will be led through it at each session.  Breathing techniques (Pranayam) are part of each session's practice. Chair Yoga sequence per your request before guided meditation is available as part of the curricula.
Each class ends with intention setting for vibrant health, mental clarity, and greater peace and well-being. Students also learn what experiences to expect during meditation and how to deepen their home practice.
The weekly practical meditation experience helps students not only create a home practice but encourages mindful awareness at the office with their fellow employees.
Receive clear guidance for living a spiritual life in our secular world.
Handouts & Reference Materials
Breathing techniques to reverse stress
Benefits of Meditation
Daily practice guidelines and support
Meditation door hanger
Lowered blood pressure and hypertension
Relief from depression
Relief from anxiety
Decreased cholesterol levels
Restful awareness- the counterbalance to fight/flight/freeze
Improve Focus
Inner relaxation
More restful sleep
Build new neural pathways and change your physiology
Interest list for our 4-Week Meditation Course
If you'd like to find out more about our course or when it is available, please enter your information below and we will reach out to you.
4 Week Introductory Course Interest Form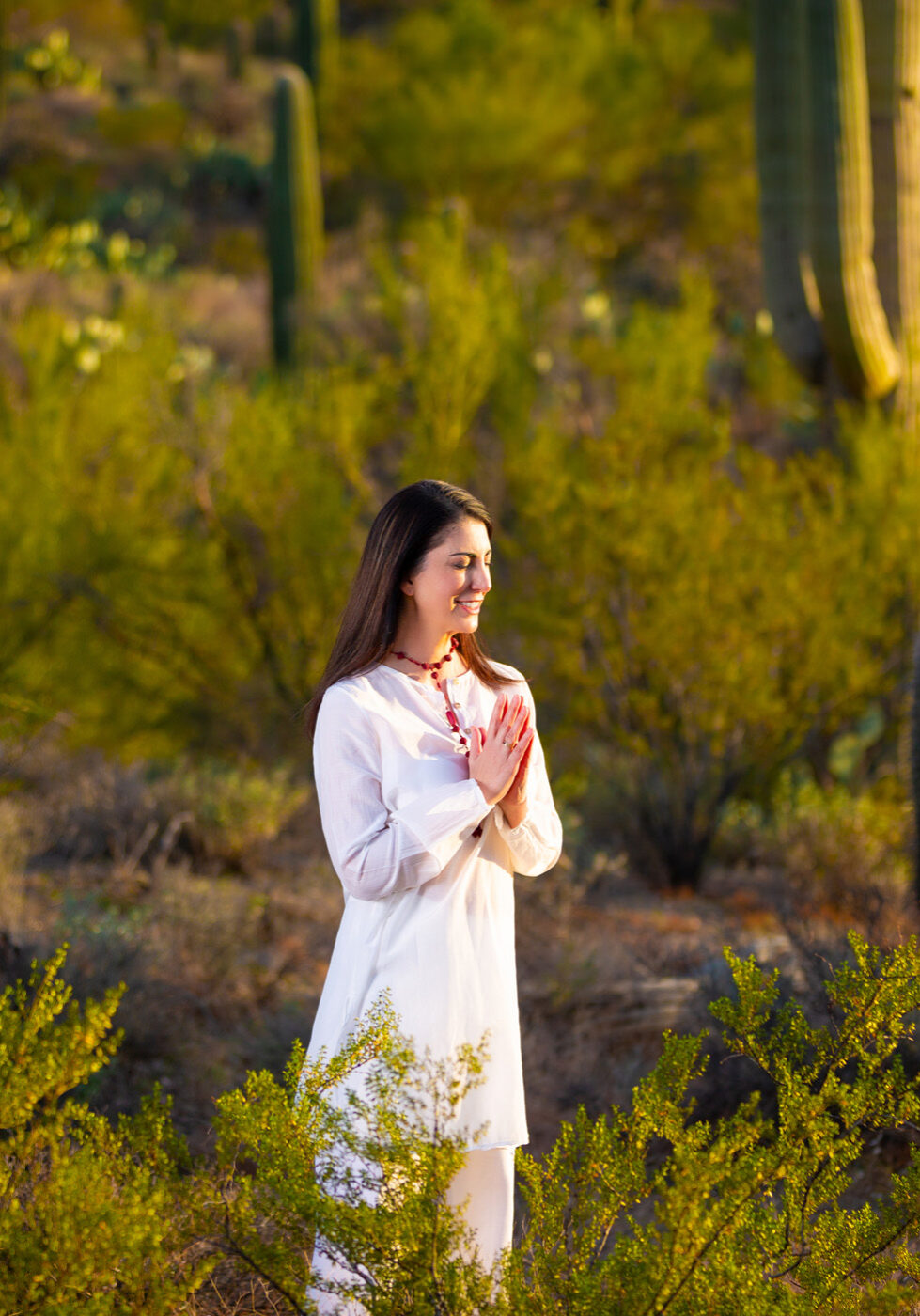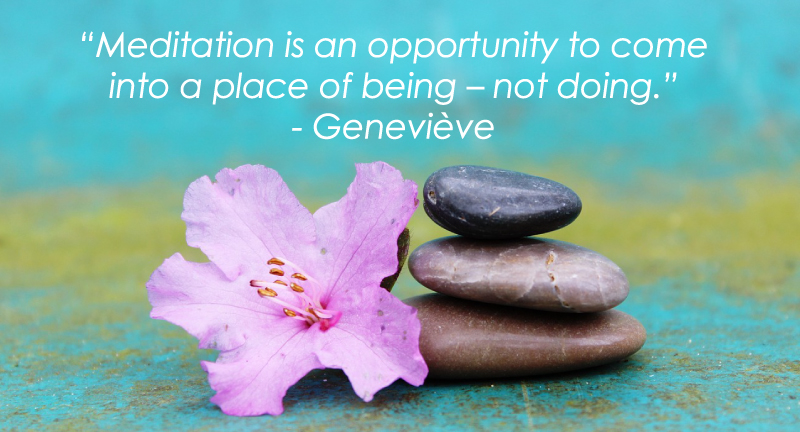 If you'd prefer private meditation instruction, please contact me at the studio to schedule a private 1:1 session. Whether you're just starting out or interested in deepening your current meditation practice, together we'll explore the best techniques and tools for you.
Establishing a regular practice is very important. It is through the consistency of practice that a habit may be cultivated. Learn techniques for consistent home practice and stress reduction in a private, peaceful space.
Preparing for Meditation Class
What should I wear?
Please be comfortable and wear clothes you can move in easily. Most of our Meditation classes include a short Yoga segment, which you can do either seated (Chair Yoga) or standing.
Do I need to bring a blanket or mat?
We will be practicing seated meditation.Blankets will be provided to you. We also have mats if you're more comfortable sitting on the floor.
How long is Meditation?
The class is 90 Minutes. Each includes a focus and topic for the day, Pranayama breathing techniques and practice, and a guided mantra meditation. The actual Meditation portions can last 30-45 minutes.
Do I need to fast the day before or the morning of?
No fasting or special diet is required prior to Meditation class or for meditation in general. However, if you are a coffee drinker, it's best to avoid drinking coffee or anything highly caffeinated before meditating.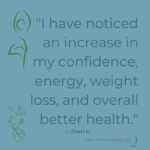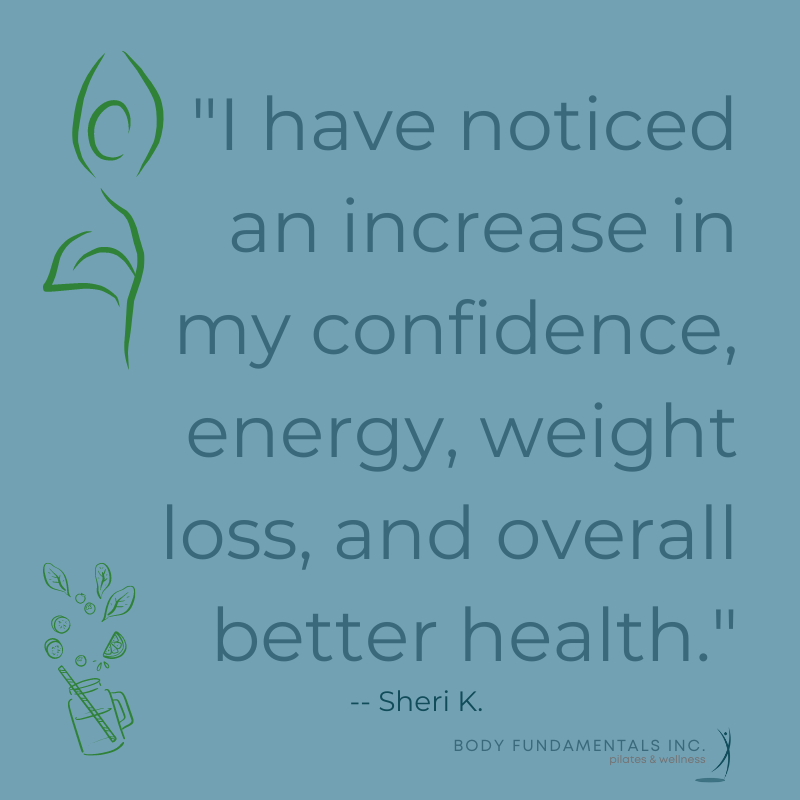 "Living my best life" – Sheri K., on Optimal Lifestyle Consulting The kind words in this Optimal Lifestyle Consulting review lifted me so high that they made me want to cheer! I'm so grateful and happy when a client who's committed to change reaps the ongoing results as Sheri has. Helping others experience transformation and…
Read More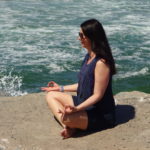 When you sit down to meditate, how do you begin? The focus on mind and body, the breath, a mantra – each of these practices allow the opportunity to quiet your thoughts and bring you to a state of stillness that can leave you feeling more refreshed and relaxed. Expanded awareness and the intention of…
Read More