Geneviève's Healthy Dark Chocolate & Walnut Cookie Recipe
2 ¼ cups flour
1 tsp baking soda
1 cup butter- softened.
½ cup brown sugar
1 tsp vanilla extract
2 eggs
½ cup Nestle Toll house Dark chocolate
½ cup 365 Dark Chocolate Baking Chunks
½ cup dried organic Cranberries
½ cup chopped organic Walnuts
Cinnamon- 2 dashes
Cardamom- 2 dashes
Preheat oven to 375.
In a small bowl mix- flour, + baking soda.
In a large bowl, beat butter, brown sugar, and vanilla extract.
Add eggs and beat well.
Beat in flour mixture.
Stir in Chocolate
Stir in Nuts.
Stir in Cranberries.
Add Cinnamon and Cardamom.
Drop on ungreased cookie sheets. Flatten slightly with hands or spoon.
Bake 10-14 minutes or until brown.
Cool for 2-5 minutes.
Low glycemic - helps lower blood sugar levels.
Made with superfoods and love.
Dark chocolate, cardamom, and cinnamon for better cognitive function,  heart health, pain relief, and less inflammation.
Walnuts for brain health and crunch factor.
Good for the heart, good for the soul!
I Love to share
I'm a foodie!! I love cooking, baking, and especially, eating! I also love to share recipes, cooking, and shopping tips and practices.
As grateful as I am for the convenience of zoom and being able to work with people all over the world, I do love seeing my clients in person. For 1:1 in-person sessions, we start with a freshly brewed cup of tea for your body/type and or current cleanse, and often healthy homemade snacks.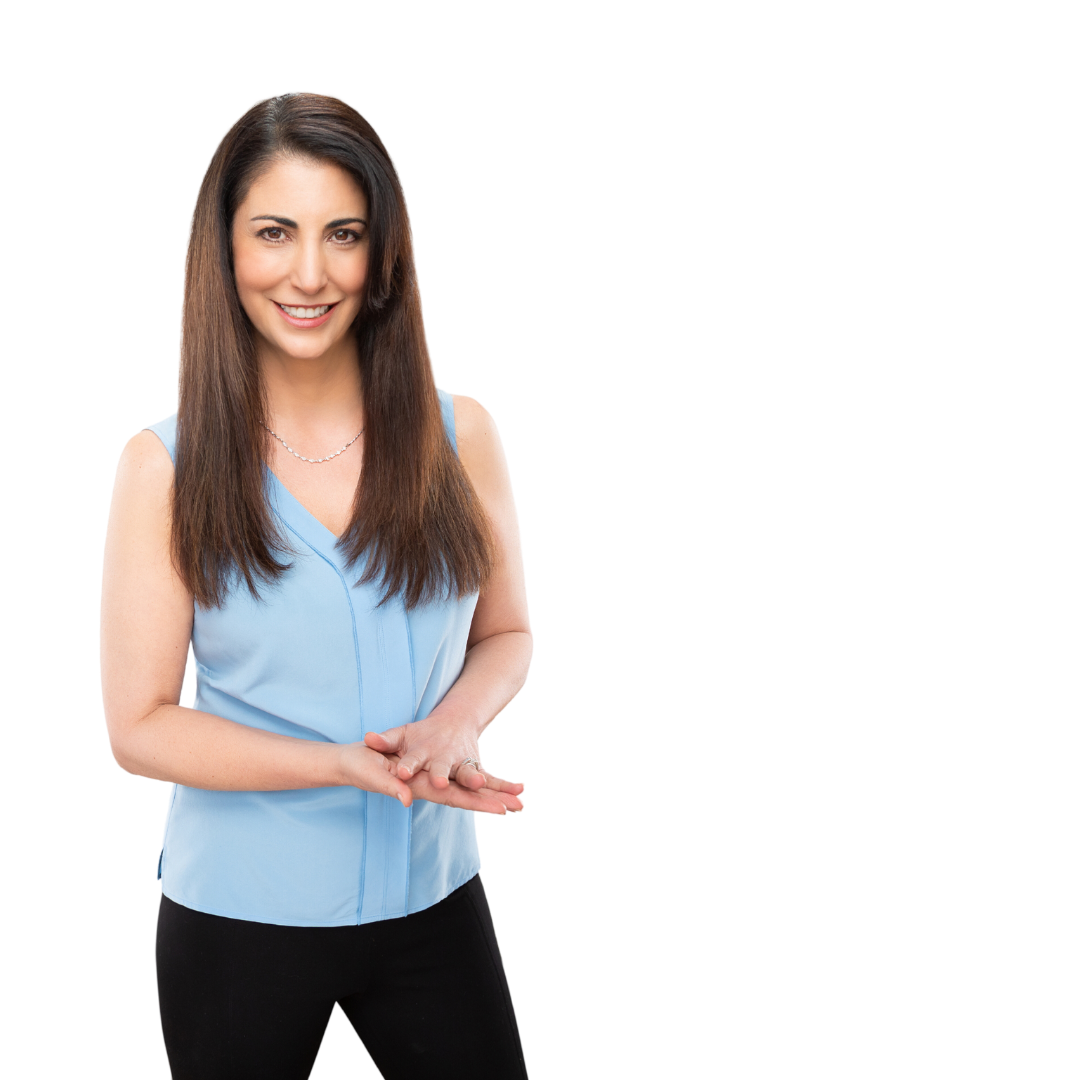 Would you like to learn more?
If you'd like to know more about mind-body health, using food as medicine, or how to restore balance to your physiology and improve your resilience, I'd love to work with you.
Cookie Photo attribution: Pixabay