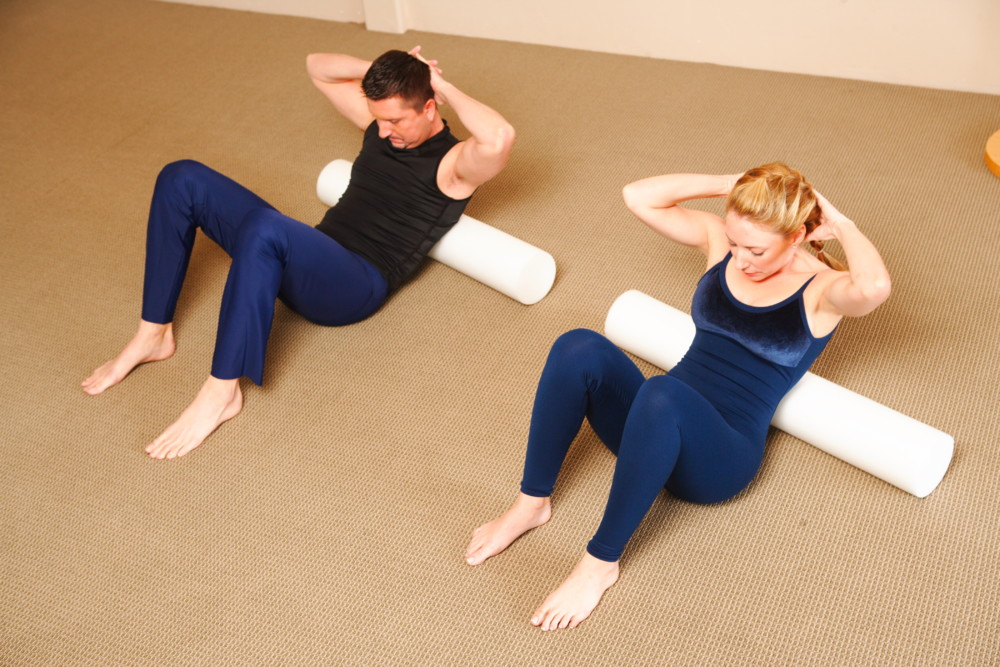 Pilates
A Boutique Studio offering Pilates Privates & Semi-Privates.
Balance.  Flexibility.  Strength. 
Join our boutique Pilates studio for private and semi-private Pilates. Pilates restores the body while improving your balance, flexibility, posture, strength, and coordination. Pilates is not only an overall conditioning program but truly a practice for quality of life.
The postural correction and core strengthening that a consistent practice creates improve how we look and often results in pain relief.
Body Fundamentals offers in-person Pilates in its Tucson studio.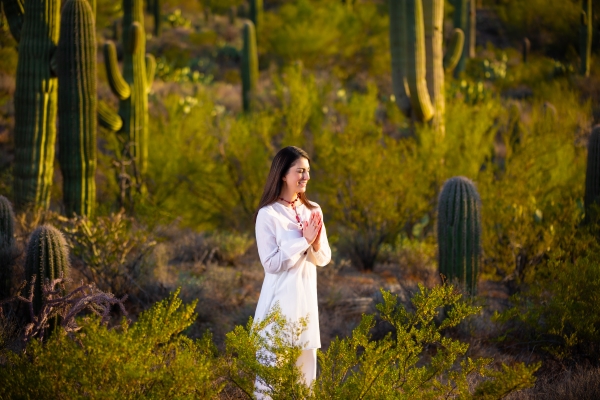 Meditation brings Awareness, Clarity, Peace.
Meditation lowers blood pressure, decreases inflammation, lowers cortisol levels, improves brain health, improves immune function, reduces anxiety and stress, and supports healthy aging.
With regular meditation, we can influence our bodies, minds, and emotions and move into a place of expanded awareness - a life-changing event.
Meditation allows us to see our thoughts, to observe our thoughts, but to realize we are not our thoughts. It is a powerful and profound spiritual technology.
Meditation is a foundational practice of our Ayurvedic Lifestyle services and is taught daily at our Perfect Health programs.
Everyone can benefit from meditation and the best part is that you need no experience or special background. Learn to live more mindfully, cultivate joy while improving your overall health, and experience the best days of your life now!
Join me here in Tucson for group classes at my studio, or for Private sessions.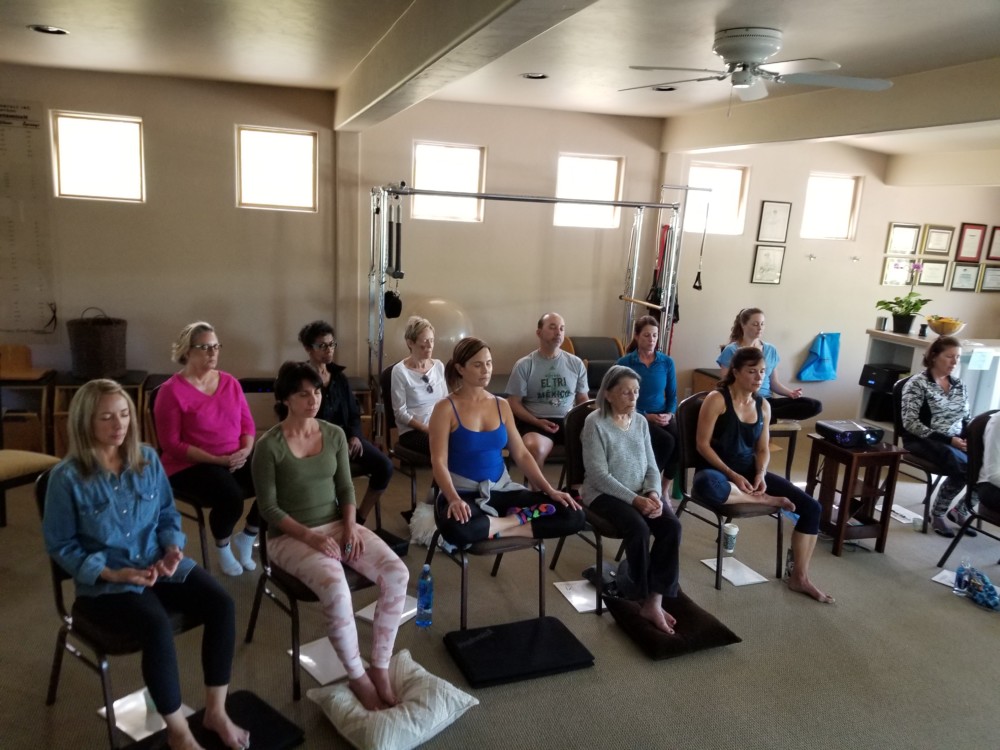 Pilates Workshops, Seminars, and Continuing education for studios, teachers, and destination locations are available upon request.
Also available, are Meditation, and Perfect Health classes and courses to complement your practice. Visit our events page for details.
Popular topics include:
Wunda Chair Progressions
Pilates Matwork intensives
Foam Roller workshops
Reformer progressions & transitions
Meditation
Perfect Health
Self-Care 101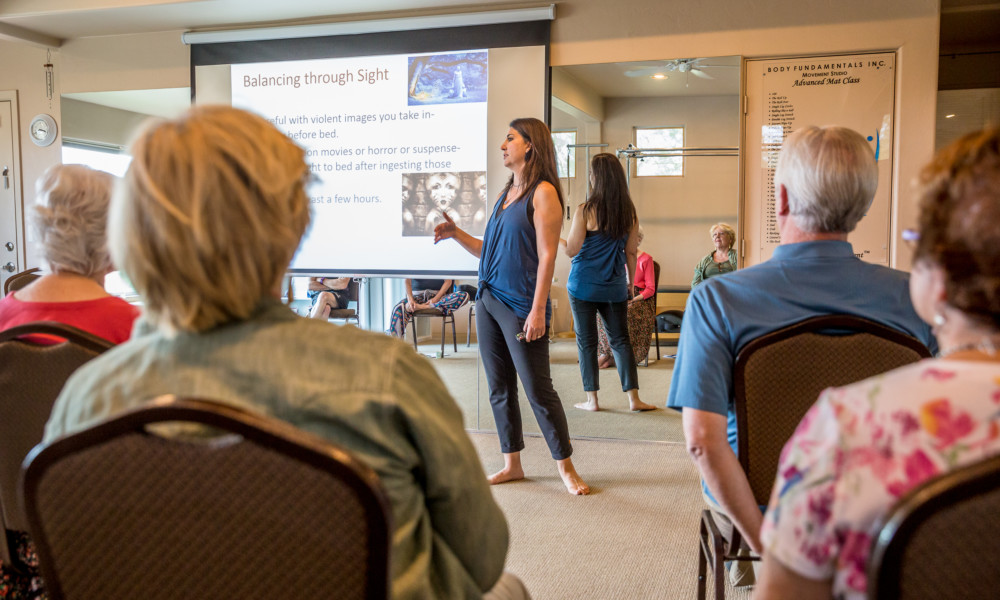 1:1 Optimal Lifestyle Consulting
Using the science of Ayurveda as the foundation, combined with modern healing practices, one-on-one lifestyle sessions focus on your specific needs and desires. Through questions and diagnostic tools, we will identify areas of imbalance or pain and introduce tools to help you re-establish balance. 
These tools include:
a personalized diet that works for you
 creating a daily routine
detoxification practices
 healthy eating
 mindful movement
 heart-healthy meal planning
 ayurvedic herbal medicine
 Nutritional support
 sleep optimization
 meditation
 mindfulness integration
 stress management techniques
If you desire better health, increased energy, self-healing, anxiety and stress relief, or support for developing more meaningful relationships, call to schedule a private session. * Consultations may be done in person, by phone, or by zoom.
*All private sessions are strictly confidential.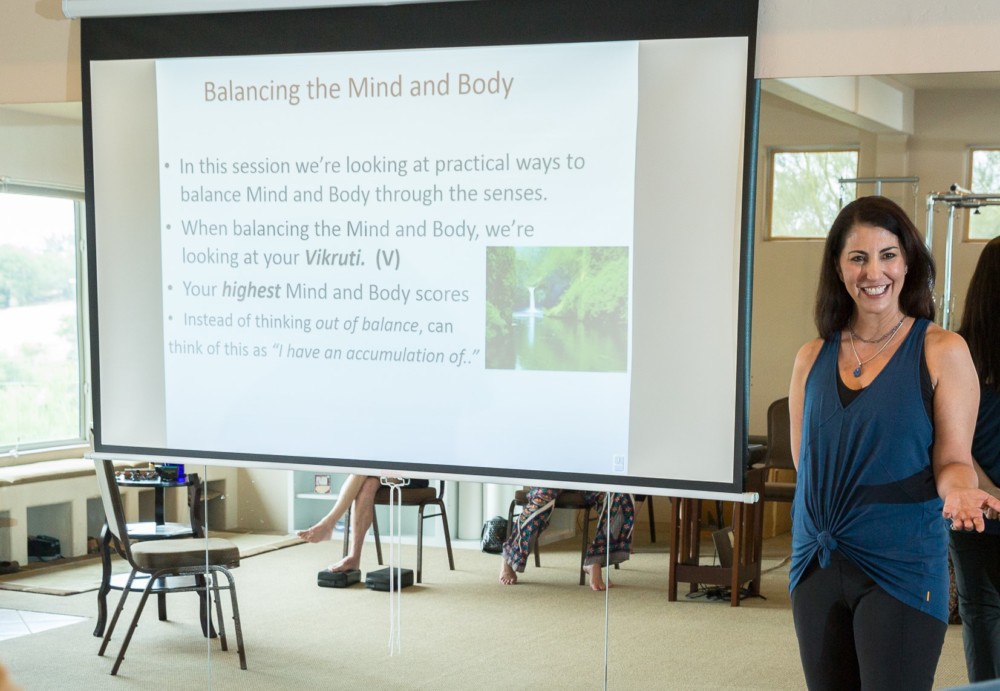 Corporate Wellness Program
Wellness programs are only effective if employees participate. Body Fundamentals' engagements and diverse classes and programs provide your employees with the tools to make long-term healthy lifestyle choices and improve your team's overall performance.
Our primary focus is sustainable healthy living via education, classes, courses, seminars, and workshops in an encouraging, supportive, motivating environment.
In addition to Pilates classes and workshops, all Holistic Health and Mind-Body services draw from a combination of modern science and the world's timeless healing traditions. Specifically, the Chopra Center's Perfect Health Lifestyle Program based in Ayurveda and combining the most recent knowledge from Integrative medicine is a set of best principles and practices from mind-body medicine from around the world.
Attendees learn a balanced sustainable path to wellness through Holistic Nutrition,  Meditation and Mindfulness integration, Conscious Communication techniques,  Sleep optimization, and Whole-body fitness through the comprehensive Pilates Method.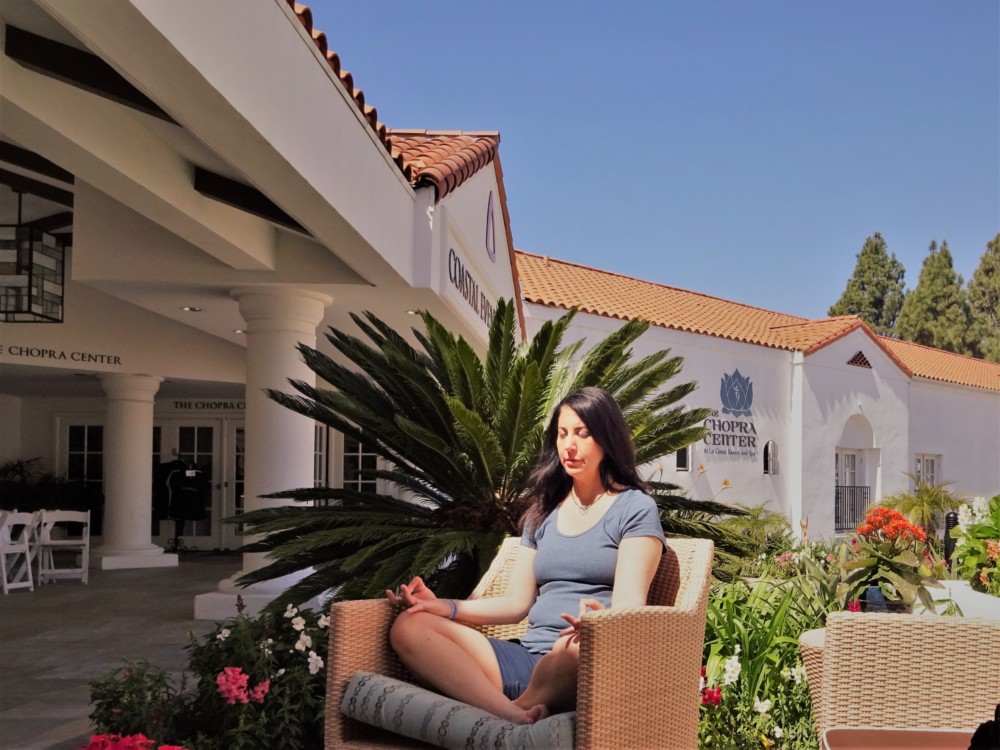 Perfect Health Lifestyle Program
Based on Dr. Chopra's book Perfect Health, The Perfect Health program was developed by Drs. Deepak Chopra and David Simon. It represents the integration between principles of modern science and insights from the world's timeless wisdom traditions.  As your Chopra-trained Instructor, Geneviève will guide you through five distinct lessons that teach you a powerful regimen of Ayurvedic & Integrative Health practices that teach you to bring balance and healing into your life.
You learn:
 build resilience on a daily basis
 calm your mind
 energize your body and mind
 how to reduce emotional turbulence
 how to communicate more consciously
lower blood pressure
 a balanced sustainable path to wellness
 stress management techniques
tools for cleansing and  detoxification