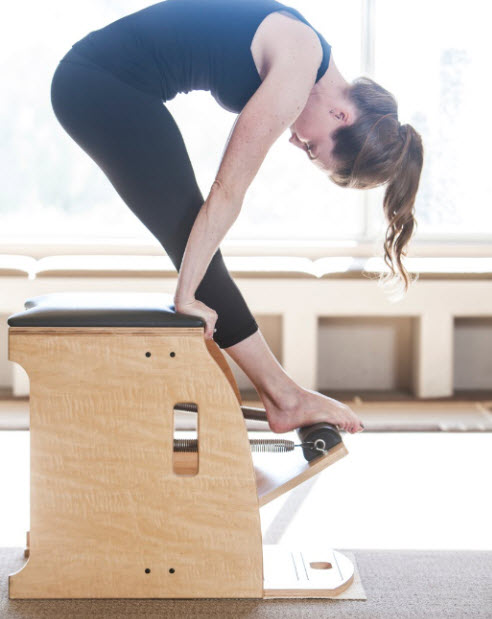 A Boutique Studio offering Pilates Privates & Semi-Privates.
Balance.  Flexibility.  Strength. 
Join our boutique Pilates studio for private and semi-private Pilates and teaching mentoring. Pilates restores the body while improving your balance, flexibility, posture, strength, and coordination. Pilates is not only an overall conditioning program but truly a practice for quality of life.
The postural correction and core strengthening that a consistent practice creates improve how we look and often results in pain relief.
Body Fundamentals offers in-person Pilates in its Tucson studio.
Begin your Tucson Pilates practice today. Call: 520-299-6541.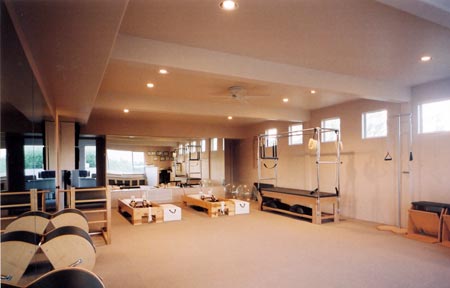 Body Fundamentals is a boutique Pilates & Wellness studio. We offer Mind-Body Health and Wellness services to complement your Pilates programs. Wellness services include Corporate Wellness programs, Optimal Lifestyle consulting, the Perfect Health Lifestyle Program, and Meditation.
Pilates In-Studio Sessions
Private (one-on-one) and semi-private (2 people) are offered in our boutique Tucson studio. Weekly Master class Quartets and Pilates Professional Mentoring sessions are available to Pilates teachers and Teachers in training.
Private and semi-private sessions on the apparatus and mat are tailored to students' needs and goals. Our aim is to provide you with a whole-body movement experience in a serene environment while teaching you the principles of Pilates.
Pilates Principles
Awareness . Balanced Muscle Development . Breathing . Control.
Concentration . Centering . Precision . Rhythm . Whole Body Movement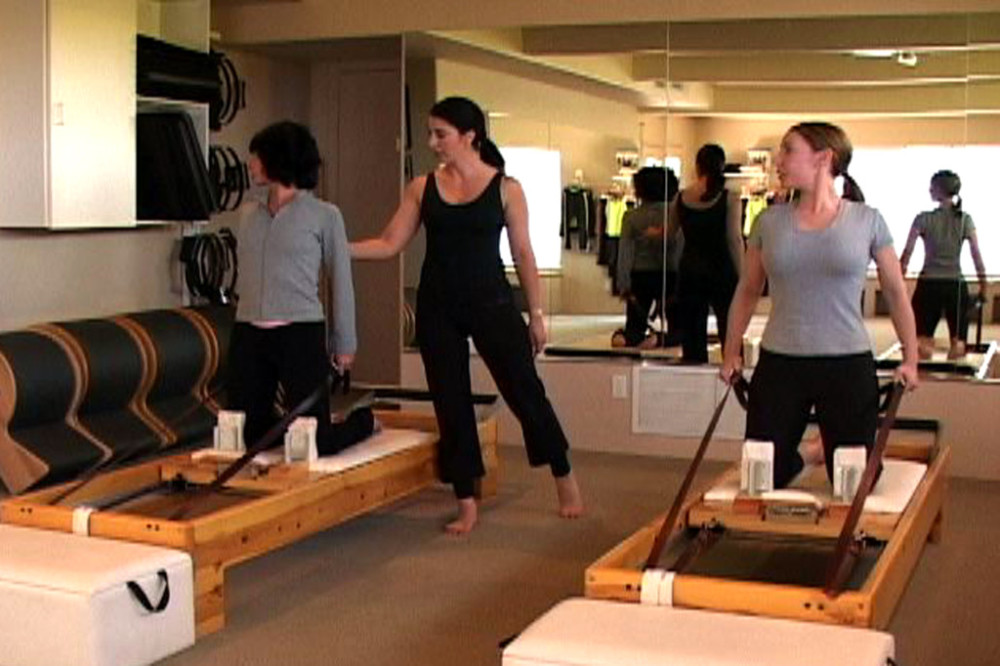 SEMI-PRIVATE PILATES 
Sessions are 50 minutes
Register for semi-private Pilates sessions so you and a partner can enjoy a mutually encouraging, exclusive Pilates experience. Pre-registration required.
Appropriate for: All levels
Tuesday - Saturday
Private & Semi-Privates
Please call: 520-299-6541
or email: change@bodyfundamentals.com
PRIVATE PILATES SESSIONS
 Private Sessions are 50 minutes*
Private Sessions are individualized per your needs and goals. At your initial evaluation and first session, you will complete a detailed intake to help us learn about your health background and specific needs.
During that session, we will also conduct a postural evaluation and a detailed analysis of your current movement patterns.
 *Please allow 90 minutes for your initial evaluation and first session.
Appropriate for: All levels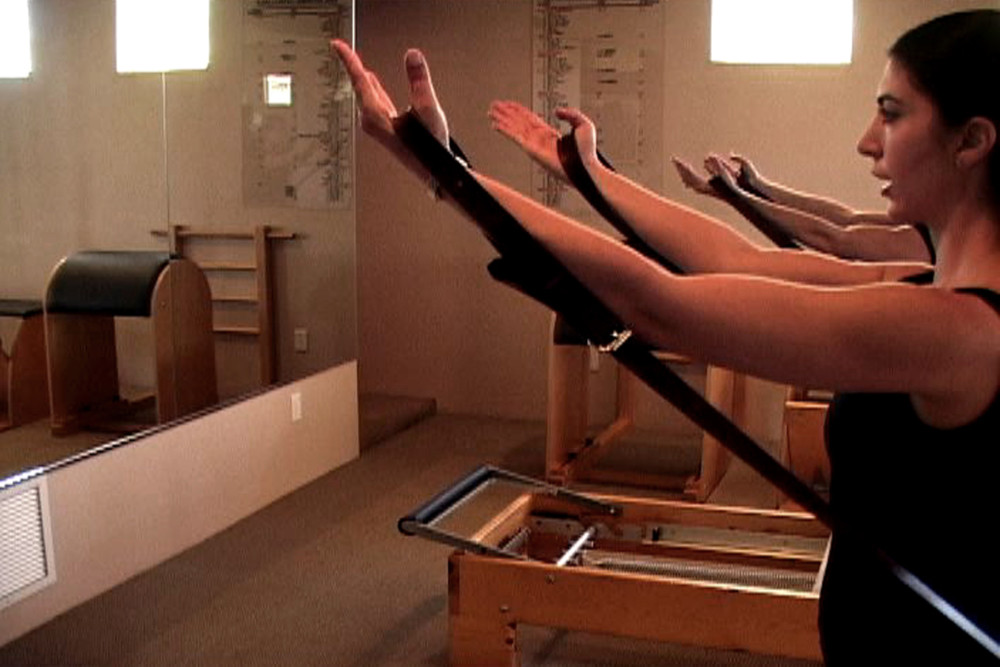 PROFESSIONAL MENTORING 
Mentoring sessions are 60 minutes
1:1  Mentoring sessions with Genevieve are available for Women owners, Pilates Teachers, and Teachers in training.
Topics & Support:
How to create a nourishing practice for yourself and clients.
Recovering from burnout. Restructure your business to support you and your lifestyle.
Cueing- physical, verbal, and non-verbal.
Movement regressions, progressions, and modifications for injuries, chronic pain, and various health conditions.
Program creation and development for semis, small groups, and presentations.
Available in person or virtually.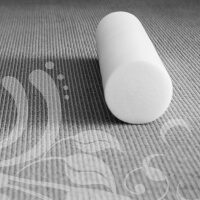 "I use the Roller daily with clients in the studio and am continually surprised by how quickly it can realign the spine as well as help relieve back pain" - Genevieve
Pilates Seminars & Workshops
Workshops, Seminars, and Continuing education for studios, teachers, and destination resorts are available upon request.
Popular topics include:
Wunda Chair Progressions
Pilates Matwork intensives
Foam Roller workshops
Reformer progressions & transitions
About the Roller...
Foam Rollers are a great tool for balance, spinal alignment, postural correction, and pain relief.  Foam Roller Workshops and customized home roller programs are available by request.
"I use the Roller daily with clients in the studio and am continually surprised by how quickly it can realign the spine as well as help relieve back pain" - Genevieve
We love our clients!!
Most of our clients have been coming to the studio for many years and even decades. We love to share their successes and celebrate milestones. Click below to read our Client success stories.
"On a more subtle note, in the last year, I have noticed the benefits of Pilates spill over to my piano playing and painting. There is a lot more looseness and flexibility in my arms and fingers. I attribute this to core strength and my ability to remove tension and stiffness from my neck and shoulder areas.... a fluidity I never had before.  This is exactly what I try to do with my Pilates exercises. Transfer the tension and stress out of my neck and shoulders into my core."
-Ken S., Artist
Would you like to know more about Pilates?
Please visit our FAQs page or call us at 520.299.6541.
"To achieve the highest accomplishments within the scope of our capabilities in all walks of life, we must constantly strive to acquire strong, healthy bodies and develop our minds to the limit of our ability."
— Joseph Pilates, Return To Life