Contact
520.299.6541
E-mail Body Fundamentals at
change@bodyfundamentals.com
Tucson Studio Hours
Tue-Fri: 10:00am - 6:00pm
Studio Location
Studio Closure Dates: 2022 & 2023
Meditation Intensive & Continuing Education
Closed Friday, September 23- Monday, October 3.
Re-open Tuesday, October 4.
Thanksgiving 2022
Closed, Thursday, November 24- Monday, November 28. Re-open Tuesday, November 29. Happy Thanksgiving!
Christmas/New Year 2022 /23
Closed Friday, December 23- Monday, January 2, 2023. Re-open Tuesday, January 3, 2023.
Easter/Passover 2023
Closed Wednesday. April 5- Monday, April 10.
Re-open Tuesday, April 11, 2023.
July 4th, 2023
Closed Tuesday, July 4, and Wed. July 5. Re-open Thursday, July 6, 2023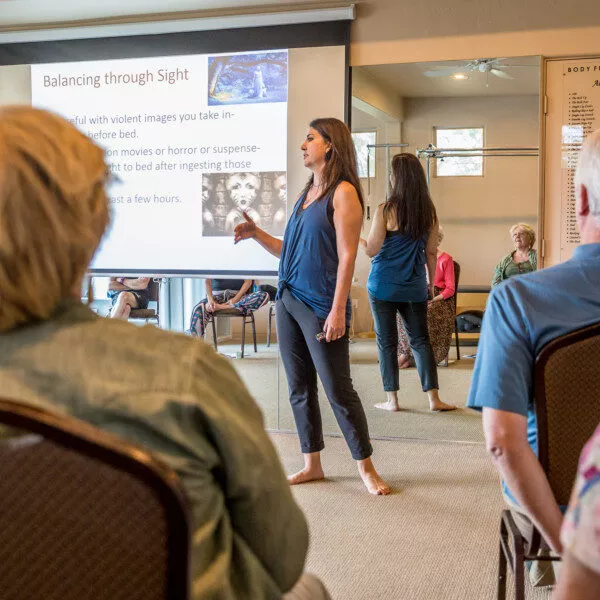 Visa, MasterCard, American Express, and Discover.
New Studio Safety operations apply. Please review the safety measures before arriving for your session. I invite you to continue to check the website, social media, or join our mailing list for studio eletters (below) to assure you receive updates.
I continue to offer Zoom Lifestyle consulting and Meditation, as well as in-person sessions. Please call or email me to schedule a session.  
                        - Genevieve