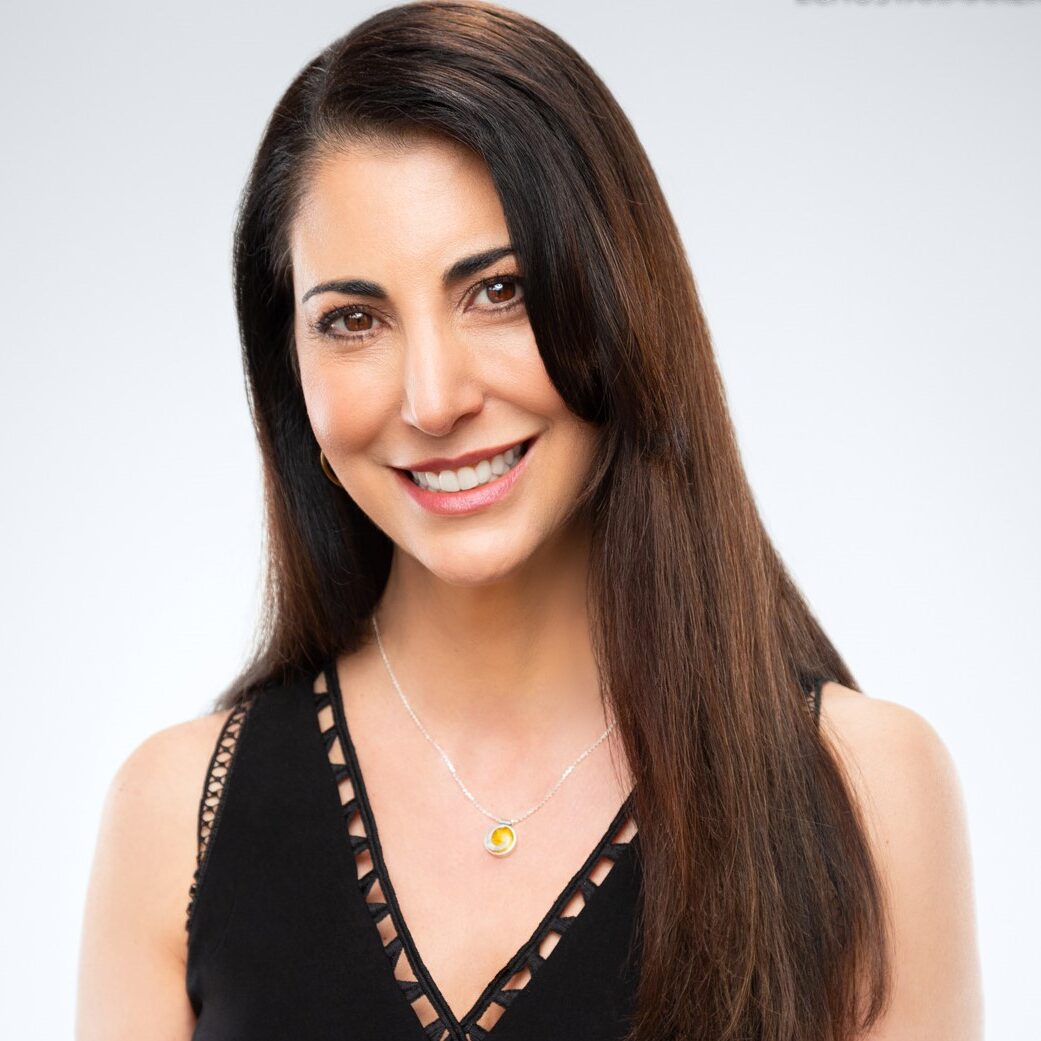 Please call or email me to schedule a Zoom-hosted 1:1 Consulting session or Meditation.
Our Studio Safety protocols remain in place for in-person Pilates or Consulting sessions. Please review these before attending your session. I invite you to continue to check the website, social media, or join our mailing list for studio eletters to assure you receive updates.
-Geneviève

Tucson Studio Closure Dates: 2023 & 2024
Thanksgiving 2023
Closed Wednesday, November 22- Monday, November 27. Re-open, Tuesday, Nov. 28.
Christmas/New Year 2023
Closed Wednesday, December 20- Monday, January 1, 2024. Re-open Tuesday, Jan. 2.
Easter/2024
Closed Wednesday, March 27- Monday, April 1. Re-open Tuesday, April 2.
July 2024
Closed Tuesday, July 2- Thursday, July 4. Re-open Friday, July 5.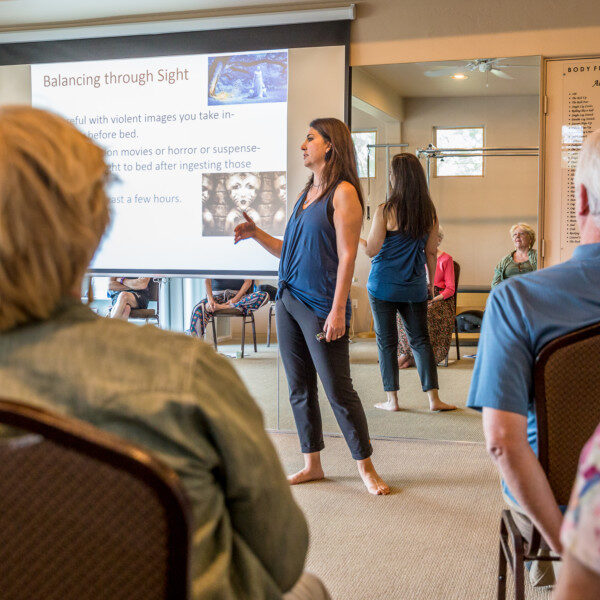 Credit Cards- Visa, MasterCard, American Express, Discover, and JCB.
Apple Pay and Google Pay
 Zelle- change@bodyfundamentals.com
Cash payments are welcomed.