Pilates
Balance. Strength. Flexibility
Whether you're just beginning an exercise program, recuperating from an injury or accident, or are a fitness enthusiast, Pilates will benefit you. Experience the transformative power of Pilates.
Privates & Semi-Privates
Changing through Movement
Since 1996

Perfect Health
Learn a daily routine to improve health, increase energy, and feel happier, based on your mind/body type. This interactive course based in Ayurveda, a comprehensive system of holistic health, is an opportunity to create lasting changes in your life. Through a balanced diet, nutrition, mindfulness, and movement, this integrative lifestyle program takes you on a journey into healing and transformation.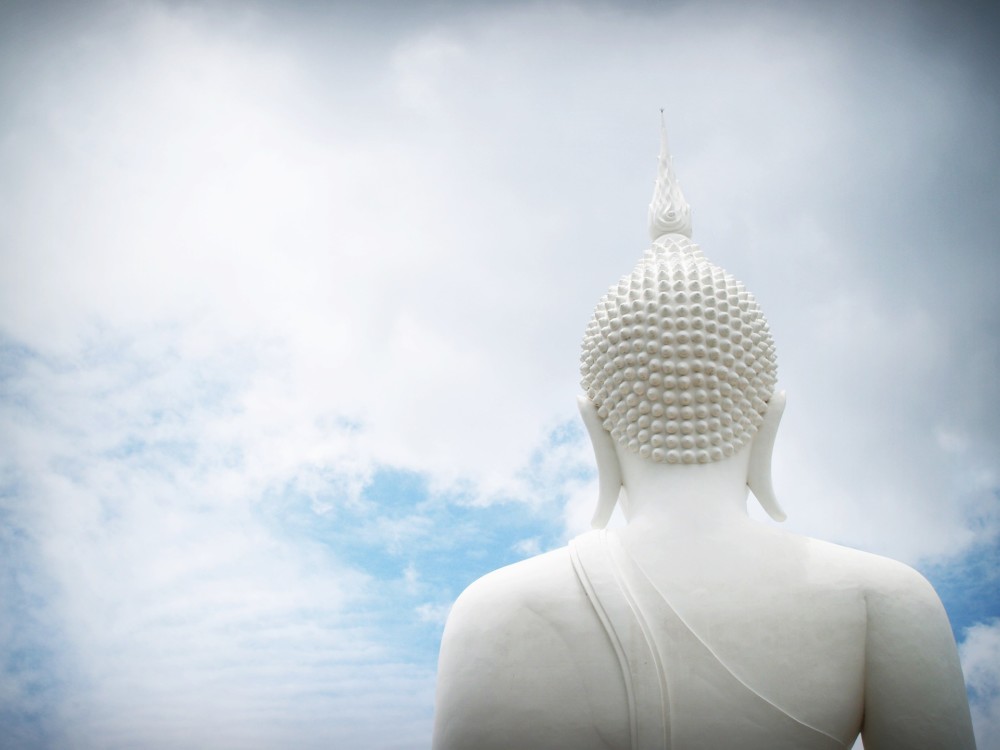 meditation
"By meditating every day, you will allow the soul to infuse daily life." -Deepak Chopra
Create greater calm in your life while reducing anxiety and improving how you respond to life's pressures. A longtime practitioner and advocate of meditation, Genevieve guides hands-on meditation classes, courses and privates that help others discover the benefits.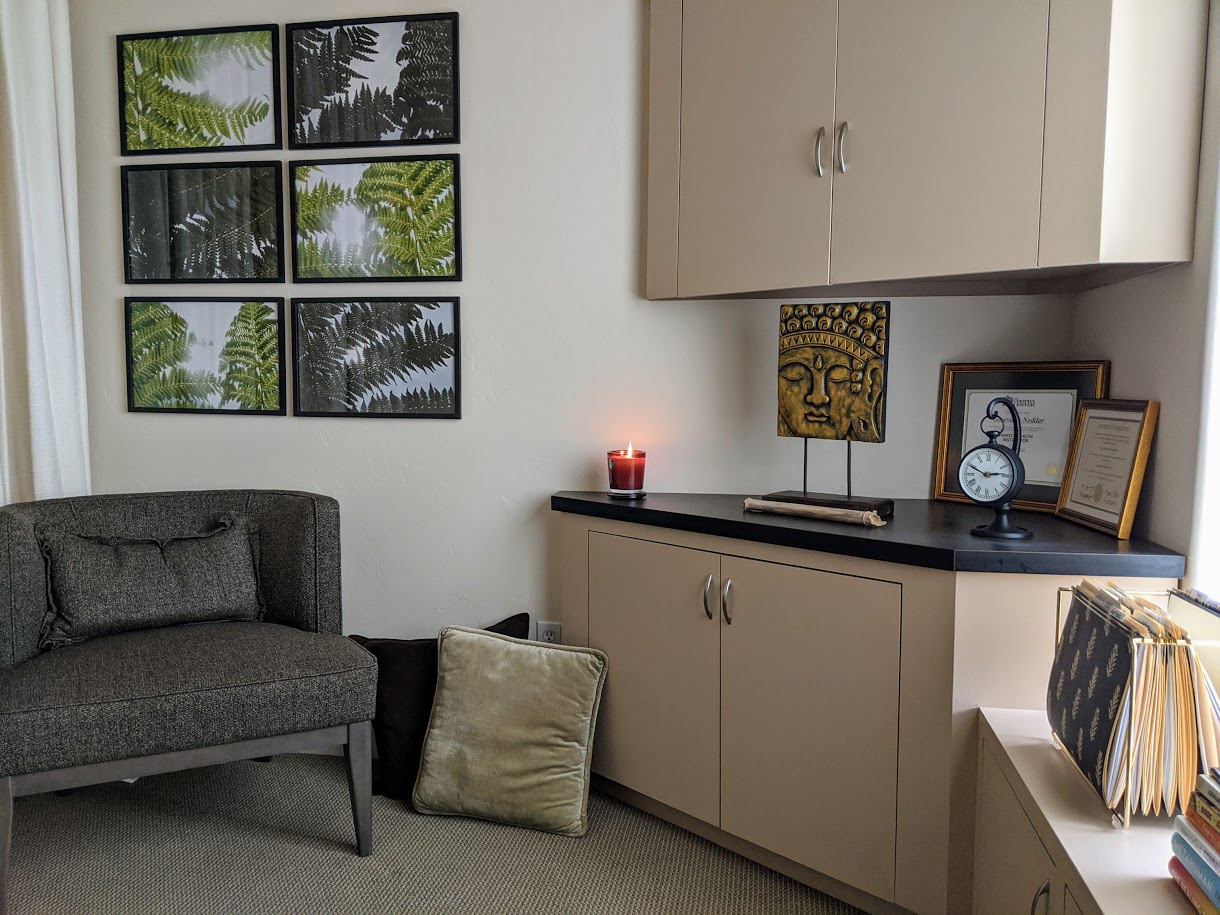 Optimal Lifestyle Consulting
Are you seeking better health, better sleep, increased energy, or weight loss?  Or do you need support for anxiety and tools for stress relief on a daily basis?  Optimal Lifestyle Consulting provides the support and tools to create lifelong changes and experience a life you love living.
Join me for 2 Meditation/Wellness Classes - Nov. 2022 & Feb. 2023
The more we meditate and spend time in quiet and silence, the more refreshed our minds and bodies become.
Experience how meditation can affect your daily life in a positive way. Reconnect and relax at our November class. In this 90-minute class, you'll gain insight into how meditation can support you, your health, and your relationships. Each class includes an interactive health segment followed by a 30-minute  guided meditation.
Limited seating is available for this small in-person class.
"When diet is wrong, medicine is of no use. When diet is correct, medicine is of no need."
                    - Ancient Ayurvedic Proverb
Contrology (Pilates) develops the body uniformly, corrects wrong postures, restores vitality, invigorates the mind, and elevates the spirit.
- Joseph Pilates
"Through inner exploration, meditation awakens creativity, healing, and transformation."
- Deepak Chopra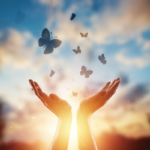 Gratitude Grows with Practice The practice of gratitude can be challenging in times of loss and grief, especially the ability to do so on a consistent basis. When we feel disappointed, hurt, resentful, and angry we are blocking our ability to feel grateful. Following, I'll share with you a handful of the tools I use to cultivate and expand my practice of gratitude. I encourage you to use any tools that resonate with you to further this profound practice. Try to make it a daily, active practice, so you can see real, lasting life changes. When you do, you'll see how gratitude expands in all areas of your life. "If the only prayer you say your entire life is 'thank you' that would suffice." – Meister Eckhart Your Gratitude Practice: Tips & Tools Embrace Beauty Look for opportunities to appreciate the beauty in your life. Learn to marvel at the small things as well as the "Masterpieces." Soak in all kinds of beauty. For example, I pause and find gratitude in nature: seeing a hummingbird or butterfly. Also, a beautiful piece of movement executed with precision and grace, a delicious meal with an inspiring presentation (foodie). The possibilities truly are…
Read More
Start your Fall off with more energy! Each time we embark upon another season, the genuine desire to make positive changes for ourselves is strong.
Try These Simple Tips
Did you know that Pilates is great for both cycling performance, and also to help prevent cycling injuries? I have several Tucson Pilates studio clients who are avid cyclists and committed to how Pilates improves and sustains their cycling performance.
Read about 5 Ways Cyclists Can Benefit from Pilates
"Greater consciousness brings in greater wholeness and consistency into all that we do." - Dr. Suhas Kshirsagar
"...I have taken classes at other larger studios and exercise facilities, I am thoroughly impressed with the more unique and carefully crafted program at Body Fundamentals."
— Cristina S. Lowe