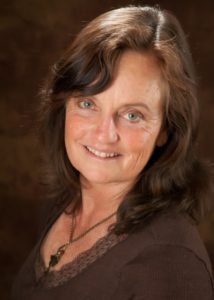 By Guest Writer Diana Bailey
I have perfectionist clients, and I used to suffer from that…a lot. We can all at times torture ourselves with this idea that somehow, at some moment, everything will be better and my life will be happy and my body will be fitter if I could just do (whatever) perfectly all the time. This thinking steals any joy in the present.
I now respond to that subject this way: I talk to myself every time it happens as though I am my own loving parent or friend. These words have shaped my thinking and so follows the doing.
Keep in mind that being unafraid to make a mistake is far more important than the mistake itself.
Do it. There is no creativity without the vulnerability of making a mistake. The judgements and opinions of others actually matter very little in the grand scheme of this personal life. The necessary survival fear of an oncoming speeding car that says "Get out-of-the-way!" is important. The fear of judgement will stop much greatness. Let that one go and take the risk.
                                                   All mistakes are fixable in the light of learning from them. Learn from it what you can.  Move on.  Practice progress.
Contentment is the space between your thoughts. Every time that is the marker.
Previously Published September 2012