Determined to be a Healthier You in 2022? Let's Talk Optimal Lifestyle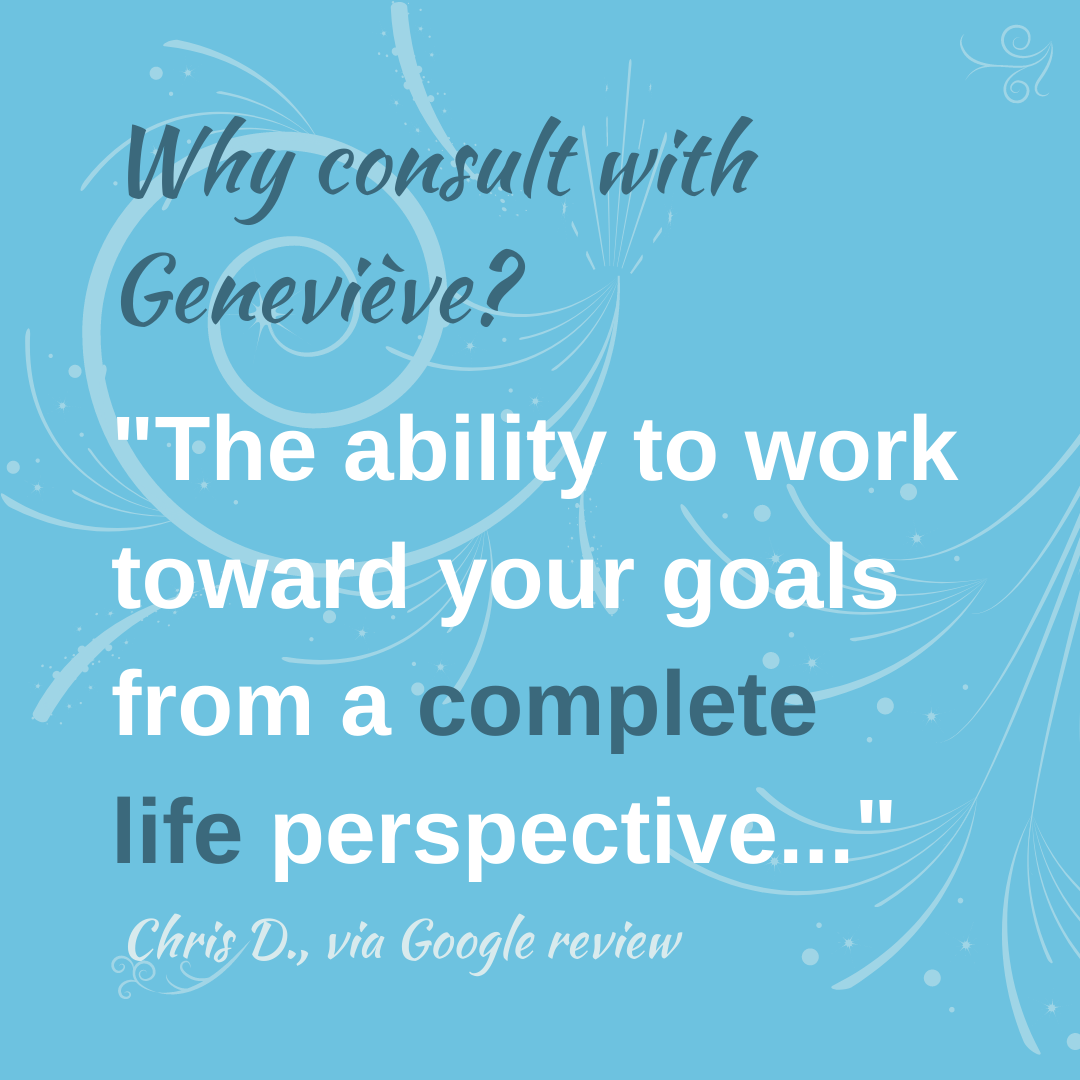 Are you feeling your best? Would you like to?
I'm excited to share that my Optimal Lifestyle Consulting practice has intrigued longtime Pilates clients and new Wellness clients alike. The following FAQs address a number of the more often asked questions about several of the studio offerings. As you consider how to develop new healthy habits in 2022, I invite you to consider the undeniable benefits of movement, meditation, nutrition, and creating an optimal lifestyle that considers the whole you - mind, body, and spirit.
Why is Optimal Lifestyle Consulting becoming more popular?
I believe it's become such a focus due to the pandemic and focus on not only avoiding illness but seeking optimal, overall health and wellbeing.
Lifestyle medicine is preventative and respects the uniqueness of each individual.
It offers natural ways of treating diseases and promoting health.
It's cost-effective and it works.
Why is the first Optimal Lifestyle session 90 minutes?
The first session sets the tone for the remaining 5 sessions in a 6-session series. Because we're laying the groundwork for your journey, there's quite a lot to cover:
At your first session, we will go over your intake together and look at your unique mind-body type.
We will evaluate your health concerns and wellness goals from a holistic perspective.
Together, we will develop a personalized plan for your overall health and wellbeing that may include nutrition, personalized diet, stress management, herbal and supplement support, emotional healing, lifestyle modification, movement, and sleep optimization.
We will have a thorough discussion with enough tools to keep you moving forward with your health changes and goals for many months to come.
Does your Perfect Lifestyle certification cover Optimal Lifestyle and Meditation?
Yes, because I'm qualified to instruct and counsel clients in Ayurveda, mindfulness, conscious communication, emotional freedom techniques, meditation, and nutrition. I'm trained as a Perfect Health Lifestyle Educator by Dr. Deepak Chopra and I'm a certified Ayurvedic Lifestyle Consultant and Counselor. Those qualifications mean I'm able to be your resource as a counselor, nutritionist, and meditation guide, as well as having a thorough understanding of Ayurveda. I invite you to learn more about my credentials here.
A few words about Meditation and Mindfulness.
If you're a Meditation enthusiast, rest assured that the transformative benefits of meditation are part of Optimal Lifestyle. Meditation is a fundamental practice for a centered, mindful life. These sessions and practices offer a joyful journey and approach to obstacles in your life and a way to reconnect to the ground state of our being - and can be part of every lifestyle session if you choose.
Is Meditation – the private instruction – going to continue at Body Fundamentals?
Absolutely. Meditation brings me great peace and joy and sharing it compounds that. It continues to be available in person at the studio and online through zoom.
What about group meditation events?
Currently, I don't foresee a group meditation event at Body Fundamentals as we head into 2022. Should that change, I'll email and post an announcement immediately.
Pilates is my main interest. What are the options for sessions? Will you bring back group sessions?
I'm at capacity for private sessions currently, with a waiting list. However, if you would like to adjust a private session to a semi-private one, I'm happy to accommodate. Give me a call or email to provide notice so we can adjust the session plan accordingly. A heartfelt thank you to those who bring your family members in for semi-sessions.
As far as small group sessions, I do not plan to bring back the chair quartets or group mat classes in 2022.
A Word about the new Referral Program
As Optimal Lifestyle Consulting continues to grow, I want my longtime clients to benefit from referrals, no matter which of my programs you're involved in for mind/body health.
Effective December 15, 2021, when current clients refer someone to Optimal Lifestyle Consulting, you'll receive a $100 credit toward your Body Fundamentals Pilates, Meditation, or Optimal Lifestyle Consulting sessions when they purchase a series.
Curious about Meditation or Optimal Lifestyle Consulting? Please call me directly to discuss the details.
In gratitude and love,

Additional Suggested Reading: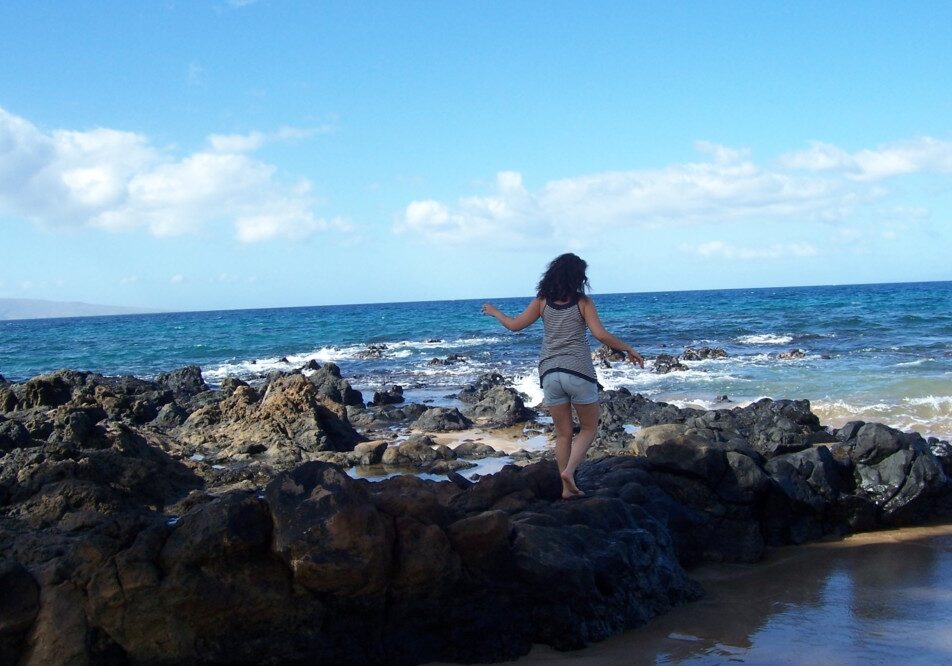 Geneviève Nedder is the director and founder of Body Fundamentals, Inc., a Pilates & Wellness business founded in 1996. She is a certified Perfect Health Lifestyle educator, trained by Dr. Deepak Chopra and his team, and an Ayurvedic Consultant and Certified Health Coach.  She consults clients of all ages to live an optimal lifestyle through holistic health, meditation, and movement. She teaches 1:1, group classes, and employee wellbeing programs in person and online. This year she celebrates her 30th anniversary of practicing and teaching Pilates. In addition to specialized and comprehensive Pilates certifications, Geneviève is a Chopra Health Educator.