Precautionary Measures & Wellness Tips during COVID-19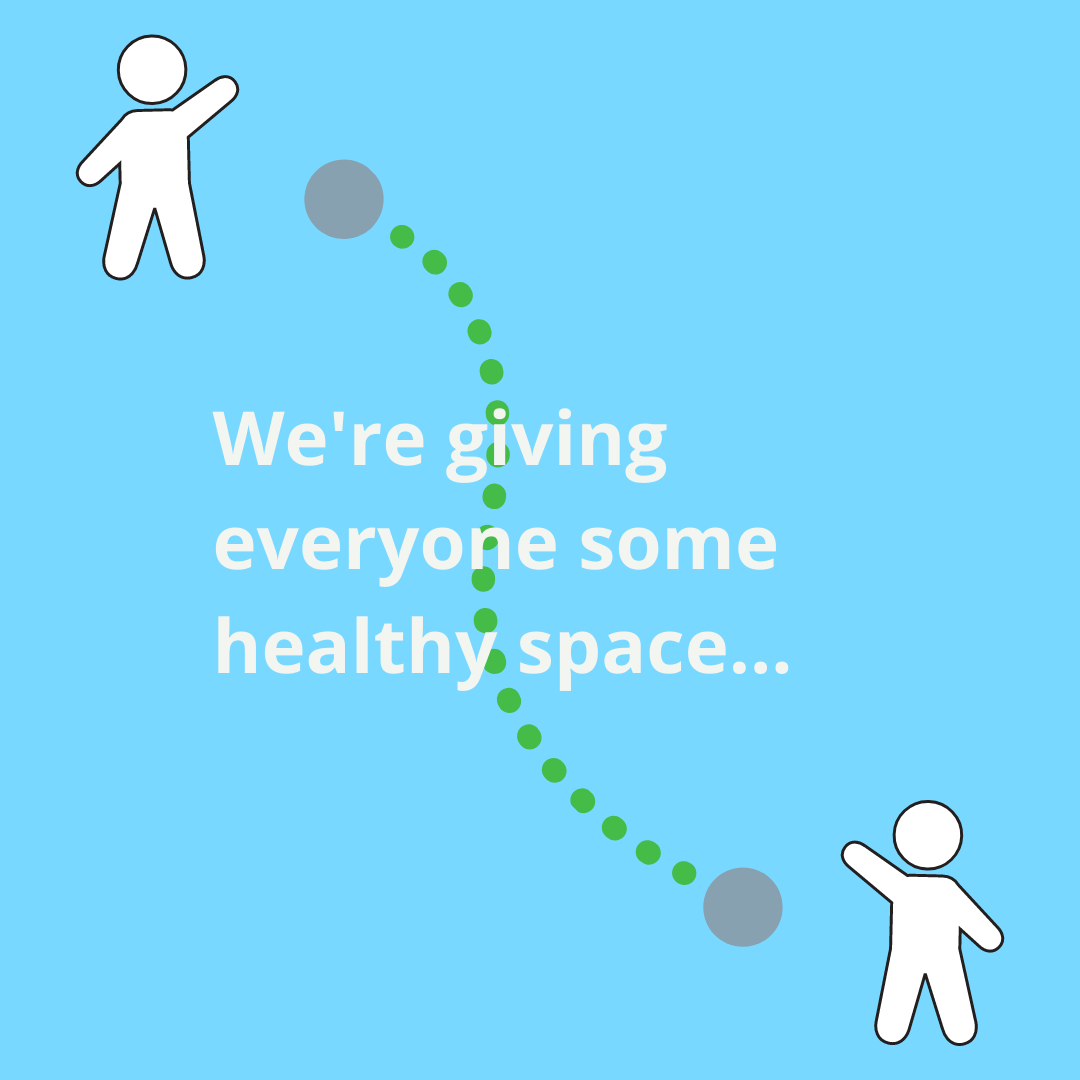 To protect the health and wellness of clients and their families, the studio is temporarily closed.
In case you missed the eblast I sent this weekend following the declaration of a state of Emergency in Pima County, as of Wednesday, March 25th, through Monday, May 11th we'll be closed. Should that change, we'll communicate it on our website, social media and via eletter.
Ideas and wellness tips to use when you're practicing social distancing or need to self-isolate.
While Pilates sessions are on hold while the studio is temporarily closed, if you're interested in online or telephone-based privates Meditation and Lifestyle consulting, please call or email me at the studio. I'm also exploring holding small group Meditation classes using video and will keep you apprised via eletters, social media and on the website.
Also, a number of you have asked for ideas and wellness tips to use when you're practicing social distancing or need to self-isolate. Love that everyone wants to keep their immune system healthy and to keep moving!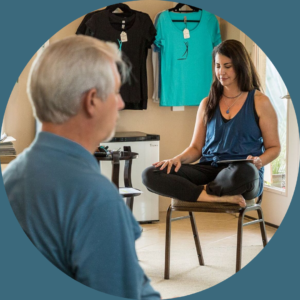 So, what am I doing personally to relieve stress?
Walking outside every day - even if it's only 15 minutes twice a day. My new favorite hashtag: #walkeverydamnday
Robert and I now have a 5-minute pre-meditation morning breathing practice (up from 2 minutes). That small difference is a game-changer. It's helping us center ourselves on a deeper level. We're also up to a 1-hour meditation practice from 30-45 minutes. That includes our mantra practice and intention setting section.
Doubling down on my personal Pilates practice.  45-60 minutes every other day.
Drinking more water - hydration is essential to good health.
Limiting myself to 2 TV or online news cycles per day. It's hard to do but helps tremendously with the anxiety that can accompany uncertainty.
Checking in on family and friends while following safety parameters, through a personal phone call, video chat or texts.
Laughing! At every opportunity.
Wellness & Ayurvedic Tips for Stress Management
Taking Care of your Immune System
Sleep well: Sleep is absolutely vital for normal brain function as well as managing mood, anxiety, and depression.
Exercise: We will miss teaching all of you and know it is a long time to miss your sessions. I encourage you to walk or hike outside every day.  If 30 minutes seems like a lot, then start with 15.  Please get outside at least once a day.
Additionally, try to get at least 20 minutes of mid-day sunlight to help with mood and biological rhythms.
Practice Mindful breathing: For those of you who haven't been to our meditation classes, please feel free to email me or call me (520-299-6541) for specific suggestions. For those already practicing, try: 4-2-6 breath for 2 minutes or coherence breathing for 2-5 minutes.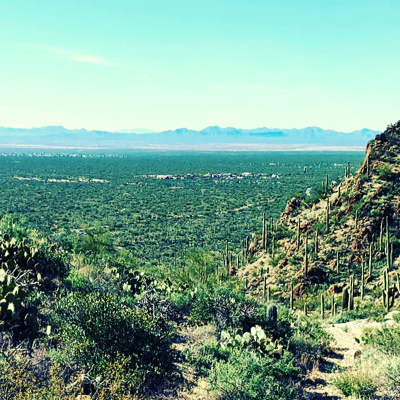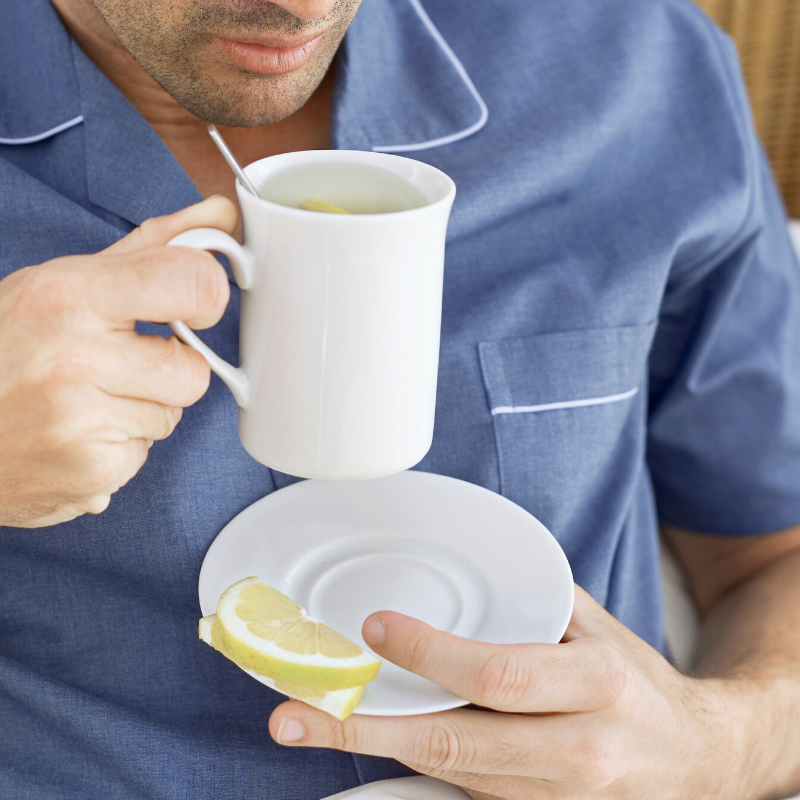 Healthy Food & Liquid-Intake Recommendations
Start your day with a cup of hot water, fresh ginger, and lemon.
Drink hot water throughout the day. Aim for 4-6 cups.
Drink immune building herbal teas like elderberry.
Cook fresh foods with a lot of vegetables.  Load your meals with black pepper, ginger, turmeric, and freshly squeezed lemon. Use more cinnamon.
Please, continue to wash your hands, wash your hands and wash them again - using this medically recommended technique.
Above all, please be safe. Practice the recommendations from the WHO and CDC for prevention and isolation measures. Both sites are being updated near-daily with important information.
We will miss seeing you as often as we normally do and encourage you to stay in touch with us through our Facebook page, follow our blog, and subscribe to our eletters. And of course, I'll continue to provide wellness tips.
Yours in health,

Geneviève Nedder is the director and founder of Body Fundamentals, Inc., a Pilates & Wellness business founded in 1996. She is a certified Perfect Health Lifestyle educator, trained by Dr. Deepak Chopra and his team, and an Ayurvedic Consultant and Certified Health Coach.  She consults clients of all ages to live an optimal lifestyle through holistic health, meditation, and movement. She teaches 1:1, group classes, and employee wellbeing programs in person and online. This year she celebrates her 30th anniversary of practicing and teaching Pilates. In addition to specialized and comprehensive Pilates certifications, Geneviève is a Chopra Health Educator.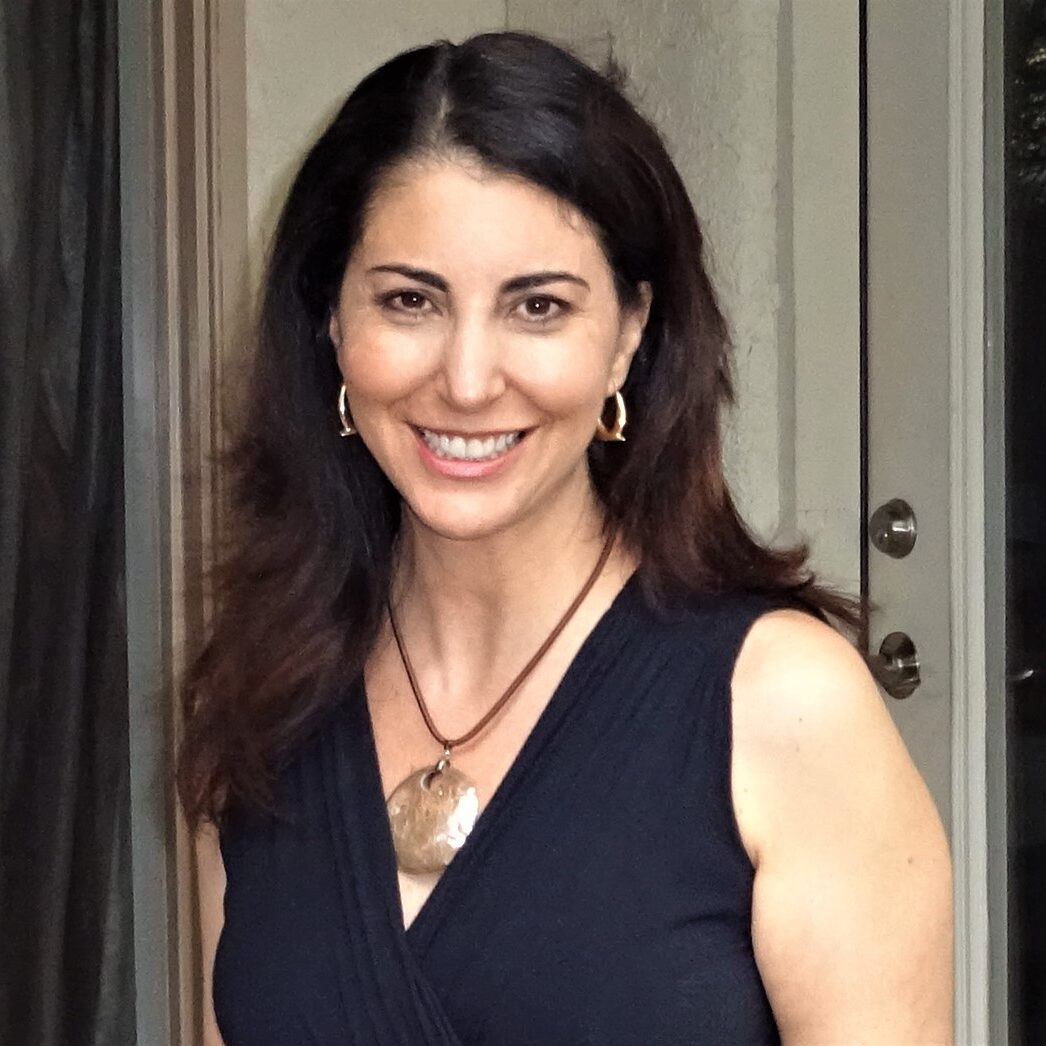 Additional Suggested Reading: