How to approach yourself in movement.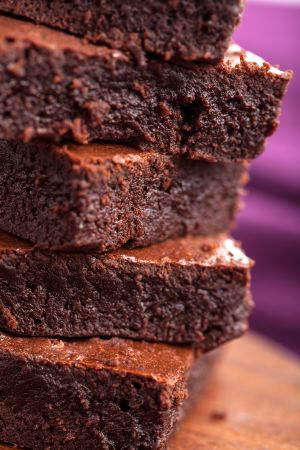 Let your Brownies bake!
By Guest Writer Diana Bailey
Approach your work in Pilates with this general frame of awareness:
First you organize yourself in the movement much
as you would assemble and mix ingredients to bake.
Second you refine the mix and maybe make a couple
of adjustments.
     The last and most important thing is to let it bake.
                                                   In my experience, I have to train myself to do this. To
accept whatever happens.
                                                           Brownies do not cook if you keep opening the oven and poking them. So cut it out!  Have some fun with it and give yourself permission to be okay with today's result.   Practice leaving room for more AND being happy with what is.