Overall Better Health – A Testimonial to Optimal Lifestyle
"Living my best life" - Sheri K., on Optimal Lifestyle Consulting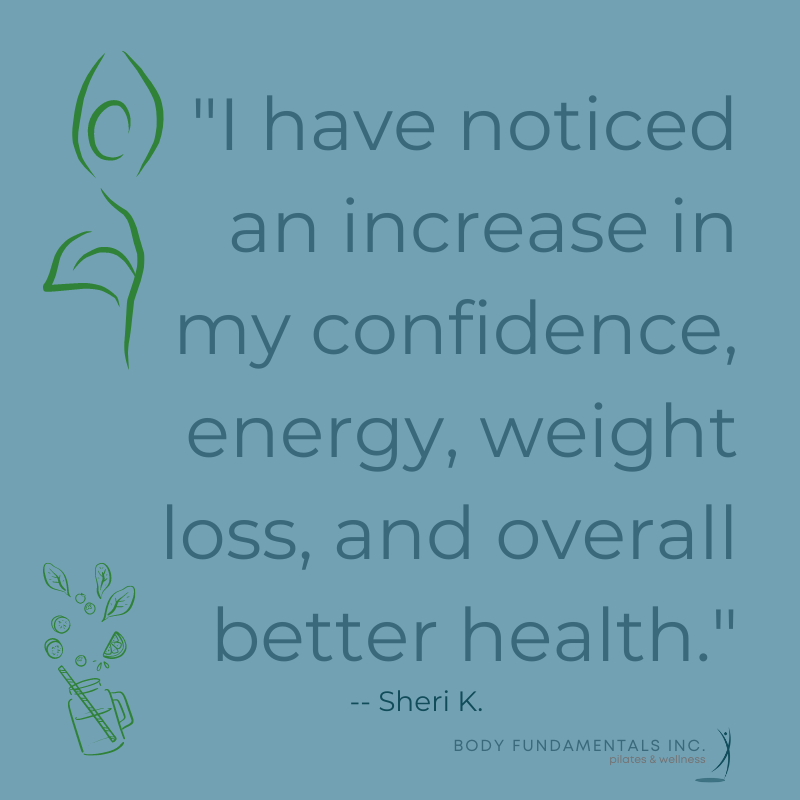 The kind words in this Optimal Lifestyle Consulting review lifted me so high that they made me want to cheer! I'm so grateful and happy when a client who's committed to change reaps the ongoing results as Sheri has. Helping others experience transformation and truly improve their lives is my passion. What a validation for the value of optimal health to our ability to live life fully. Please read on for what Sheri has to say - In gratitude, Geneviève
"...better overall health and wellness."
I have had the unique experience and pleasure of attending one on one [Optimal Lifestyle] consulting with Geneviève twice a month for 7 months. Together we have specifically been tackling my goal of weight loss.
During these past months, I have noticed an increase in my confidence, energy, weight loss, and overall better health.
Each session starts with a short meditation, centering myself in order to be present for the hour.  We then move on to checking in with each other, which in part consists of reading my food diary, reading my intentions and belief journal, and recapping my exercise since my last visit.
My Intentions and Belief Journal has become an integral part of my weight loss journey. When I am writing, I try to visualize, feel and imagine my intentions, and then next write those same intentions as a belief in the future. This has helped me connect with possible dreams of what I would like my future to look like. In turn, I feel like I have jump-started my thinking in such a positive way.
I've experienced my brain shifting in a very exciting direction!
Supplements are another area Geneviève has helped me with in terms of detoxifying my body, plus helping with my digestion. These two pieces are key components of working on my weight loss. Some examples of detoxifying are:
drinking a detox tea,
drinking warm water with lemon first thing in the morning,
chewing my food slowly,
not eating between meals, and
watching my portions.
All of these practices benefit me by eating less and being more aware of how I feel after meals physically and emotionally.
"I feel very energized and supported upon leaving my sessions."
Genevieve has kept me accountable which in turn has made me feel very successful.  I feel I have much better overall health and wellness.  I plan to continue using these tips and tools currently and into the future. I recommend using Geneviève's Optimal Lifestyle consulting for any area of your well-being you would like to work on. I want to continue to live my best life!
Sincerely,
Sheri K.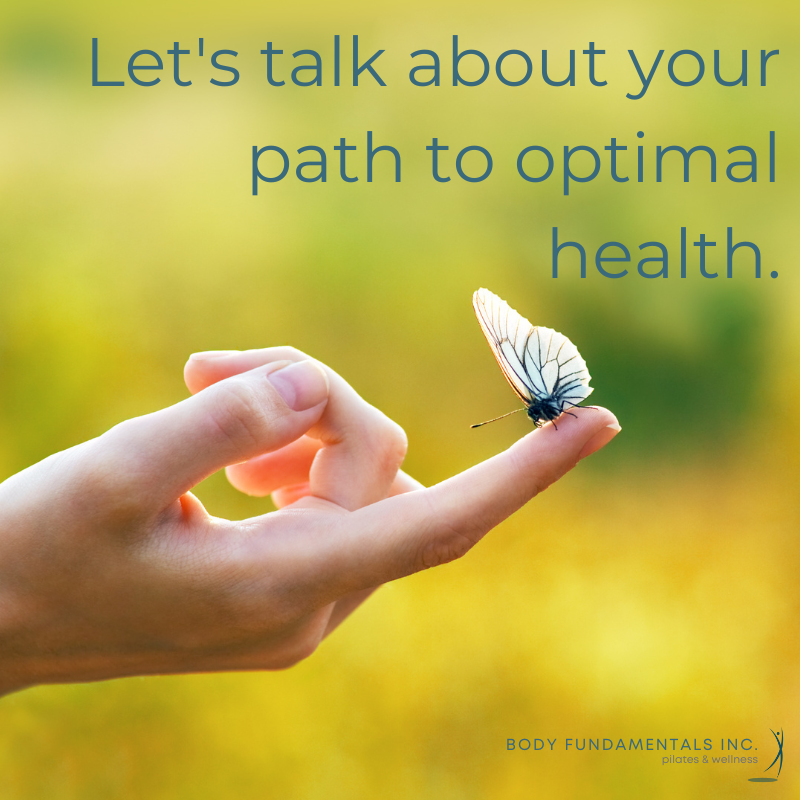 Additional Suggested Reading: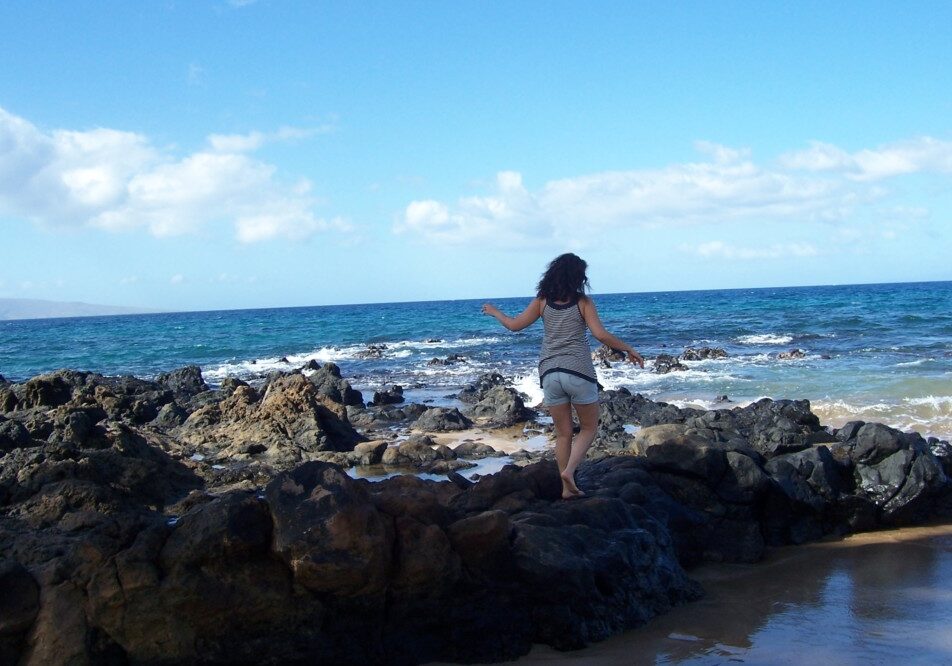 Geneviève Nedder is the director and founder of Body Fundamentals, Inc., a Pilates & Wellness business founded in 1996. She is a certified Perfect Health Lifestyle educator, trained by Dr. Deepak Chopra and his team, and an Ayurvedic Consultant and Certified Health Coach.  She consults clients of all ages to live an optimal lifestyle through holistic health, meditation, and movement. She teaches 1:1, group classes, and employee wellbeing programs in person and online. This year she celebrates her 30th anniversary of practicing and teaching Pilates. In addition to specialized and comprehensive Pilates certifications, Geneviève is a Chopra Health Educator.