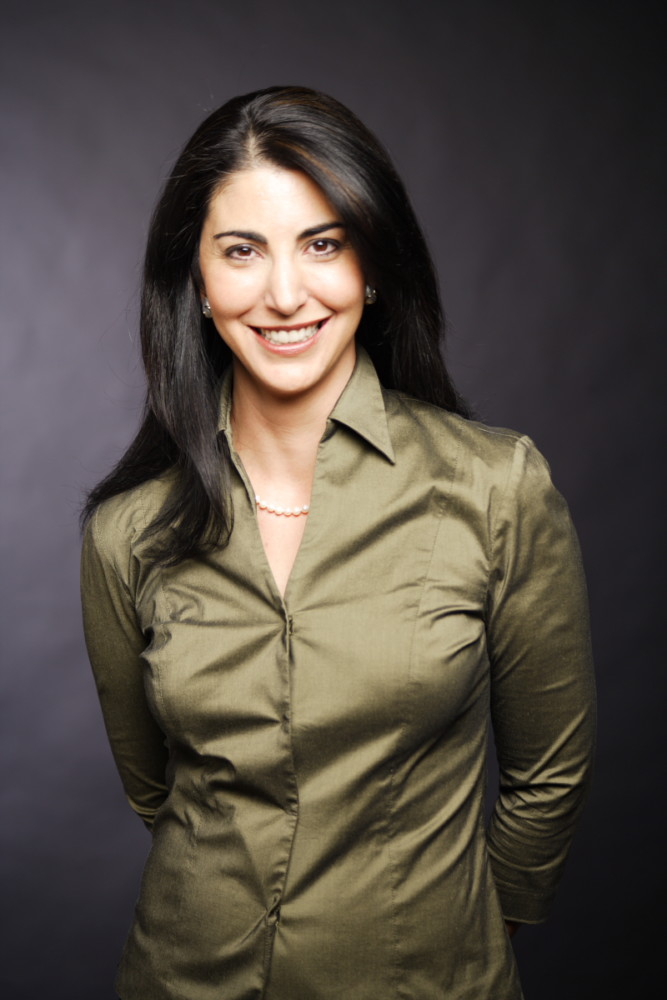 Geneviève Nedder
Director & Founder
Geneviève Nedder is the Founder and Director of Tucson's Body Fundamentals, Inc., which originated in Denver, CO in 1996. She is a Pilates Expert, an Ayurvedic Consultant, and a Chopra Global Health Educator.
She was introduced to Pilates in 1995 after two serious car accidents left her with severe neck, back, jaw, and shoulder injuries. Pilates rehabilitation ultimately relieved much of the pain and prevented the need for several surgeries. Read more about her journey here.
Her extensive and intensive Pilates education and teacher training includes an in-depth, decade-long study with First Generation Elder Ron Fletcher, whom she was introduced to in 1995 and who certified her directly. Additionally, since 1995 she has worked privately and in yearly workshops and continuing education.
She is a Nationally Certified Pilates Teacher (NCPT) and a graduate of the Essential Motion Inc. Post-Rehabilitation Training Program which qualifies her to teach post-rehabilitation Pilates.
Her Tucson studio celebrates its 23-year anniversary in January 2024. In addition to offering full-time Pilates, it's a place for Pilates Teachers to receive private mentoring, and attend classes and trainings.
Prior to Pilates, Genevieve trained and studied at Pepperdine University, The National Theatre Conservatory, The University of Arizona, and The Oxford School of Drama. She has a BFA in Drama production with minors in Dance and Art History.
She began performing professionally at the age of fifteen. For over two decades, she directed professionally and performed on stage, in television, film, and video in London and Oxford, England; Edinburgh, Scotland; Los Angeles, California, and Denver, Colorado, among other U.S. cities.
She has been a member of the Pilates Method Alliance since 2002 and SAG/AFTRA since 1997. She is actively involved with the Chopra Foundation and committed to its mission of creating a just, peaceful,  sustainable, and healthy world through science, research, and applying the tools of a consciousness-based approach.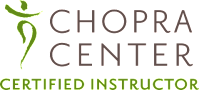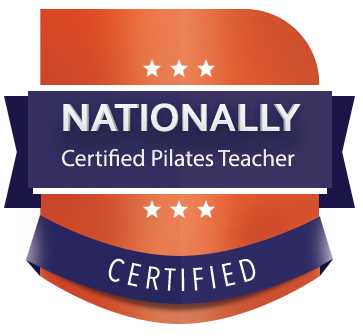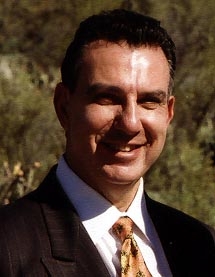 Sarkice Nedder
Body Fundamentals studio clients best know Sarkice Nedder as the leader of Tai Chi sessions and Eastern philosophy seminars, as well as Geneviève's father. However, Sarkice's deep martial arts background is not common knowledge. A master of martial arts, he has more than 51 years as a lifelong student of Eastern philosophies and religions and applies his knowledge to day-to-day life.
Sarkice began his martial arts training during his service in the United States Marine Corps from 1964-1970. After learning Shaolin Kung Fu, including the Chin-Na graveling system, he went on to seven years training in Kempo, a Chinese Karate system. From there, Sarkice continued to seek out leaders in the martial arts community. He continued his martial arts studies under James DeMille, famously known for being Bruce Lee's partner and teacher, learning Wing Chung. He self-trained in aspects of a number of internal Kung Fu systems including Hsing-I and Pa Kua. Next, he learned the Japanese Jiu Jitsu system known as Shio Kharano.
Yet Sarkice probably most treasures the decade he spent studying Wu Tai Chi Chuan under the late master and doctor, Wen Zee, who was an indoor student of the famous Grand Master, Ma Yueh-Liang. During his long career he actively put his training to the test by participating with successful outcomes in over 1000 full contact matches against opponents from all styles and at all levels of training.
Sarkice has combined these decades of training and studies into his own personal physical, spiritual, meditation and mind training techniques, naming it Tao of Duun Sao, "the Way of the Moving Beast." In fact, at one time he maintained three martial arts schools with hundreds of students learning this unique martial arts system.
Although a highly successful international merchant banking expert by trade, Sarkice remains an active seminar leader and writer in spiritual and mind training techniques. In addition to regular energy and Tai Chi sessions, his seminars have included such topics as:
Use of energy in day to day life
Development of Chi power
Metaphysical aspects of use of power
Road to enlightenment
Meditation and use of the mind
Secrets of Masterhood
Mind techniques and hypnosis in day to day life
We choose to love
We must seek silence
Be still in the storm
Yield to prevail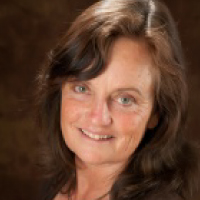 Diana Bailey
Guest Writer, Neuromuscular Therapist
Diana Bailey is a neuromuscular therapist with over 20 years of experience specializing in chronic pain relief and postural correction. She has been practicing, teaching, and sharing Pilates as well as other movement disciplines with her clients and in workshops for over 16 years.
Diana combines her talents in Pilates and manual therapy —which "unlocks" the potential of muscles and joints by using gentle, hands-on techniques that restore proper alignment—with an intuitive understanding of the moment at hand for each person she sees. Diana is deeply grateful both to be a part of this work and to be asked to contribute her ideas.She lives in Pine, Colorado and is the Owner of Essential Motion, a Pilates studio.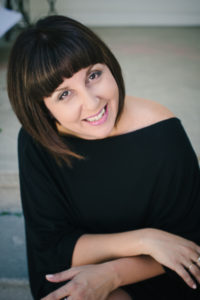 Janic Gorayeb
As the founder of Ripple Effect Leadership Consulting & Events, I am passionate about working with teams live their core organizational values internally while building and maintaining processes to create a desired and consistent culture. I want to transform the way we cultivate personal leadership one person at a time.
Leadership is changing. Leadership does not mean altitude. Leadership is about collaboration, partnership and healthy communication habits. These character traits help influence others and create a positive ripple effect among an entire organization. My approach is to create fun and creative settings in which people feel valued and trusted.
Specialties: Accomplished facilitator, designer of workshops and retreats, conference presenter, project and event management and action-based researcher.

Paul Rohrer
Guest Writer
Paul is an acting coach and radio program host, living in Castle Rock, Colorado. He has studied acting for the camera since 1982 with some of the most recognized and successful leaders of the film and television industry. Students attend his weekly workshops in a studio setting. Students learn all aspects of working as professionals on camera as well as off.  Mr. Rohrer is able to draw on his many years of experience and materials, as well as the many industry related professionals who also share their expertise as guests.
He has written and published an actor's workbook LISTEN, FEEL, RESPOND. His radio program, The Roaring Success Radio Hour has attracted over 160,000 listeners.