Meditation brings Awareness, Clarity, Peace.
Meditation lowers blood pressure, decreases inflammation, lowers cortisol levels, improves brain health, improves immune function, reduces anxiety and stress, and supports healthy aging.
With regular meditation, we can influence our bodies, minds, and emotions and move into a place of expanded awareness - a life-changing event.
Meditation allows us to see our thoughts, to observe our thoughts, but to realize we are not our thoughts. It is a powerful and profound spiritual technology. 
Meditation is a foundational practice of our Ayurvedic Lifestyle services and is taught daily at our Perfect Health programs.
Everyone can benefit from meditation and the best part is that you need no experience or special background. Learn to live more mindfully, cultivate joy while improving your overall health, and experience the best days of your life now!
 Join me here in Tucson for group classes at my studio, or for Private sessions.
Meditation truly is for everyone and I look forward to the opportunity to share it with you.
If you have any questions, please call 520-299-6541 or email me.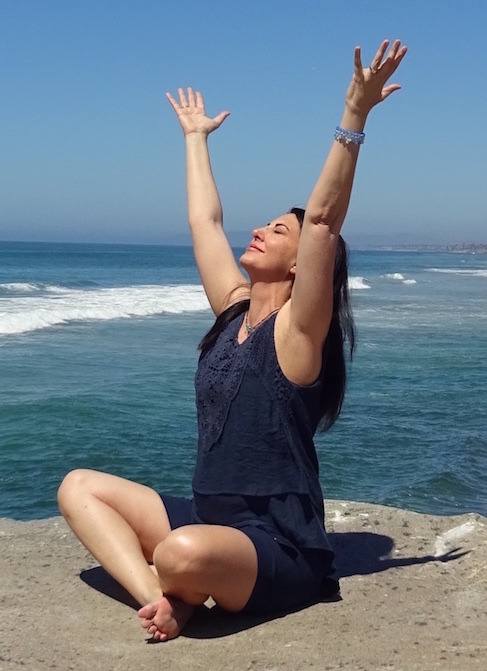 "The session definitely turned me on to how easy, yet powerful meditation can be. I have practiced and benefitted from it every day since."  - Scott H.
Meditation & Wellness Classes
In our Meditation group classes, we practice Mantra meditation. I also guide you through intention setting for greater clarity, peace, health and vitality taught to me by Dr. Deepak Chopra.
Each 90-minute class has a specific focus. (For ex.: Connect to calm, Meditation alleviate anxiety, Creating or deepening your daily practice, Improving Brain health Achieving Restful sleep, Meditation & Manifesting, Reconnect to Joy, etc).
Each class includes:
Interactive Health lecture
Silent Mantra meditation
Intention setting
Health handouts and take-home materials
Support for Home practice
Beginning and experienced Meditators welcomed. Classes are held at Body Fundamentals Studio in Tucson, Arizona or a location of your choice.
4 - Week Introductory Meditation Course
In this introduction to meditation, participants learn the benefits of meditation, as well as an introduction to different types of meditation. Students learn to recognize the primary stress responses, and how those responses immediately impact our physiology.  Students are given tools to increase awareness of these responses with specific attention to recognizing the "fight/flight/freeze: response, and how to change it.
If you'd prefer private meditation instruction, please contact me at the studio to schedule a private 1:1 session. Whether you're just starting out or interested in deepening your current meditation practice, together we'll explore the best techniques and tools for you.
Establishing a regular practice is very important. It is through the consistency of practice that a habit may be cultivated. Learn techniques for consistent home practice and stress reduction in a private, peaceful space.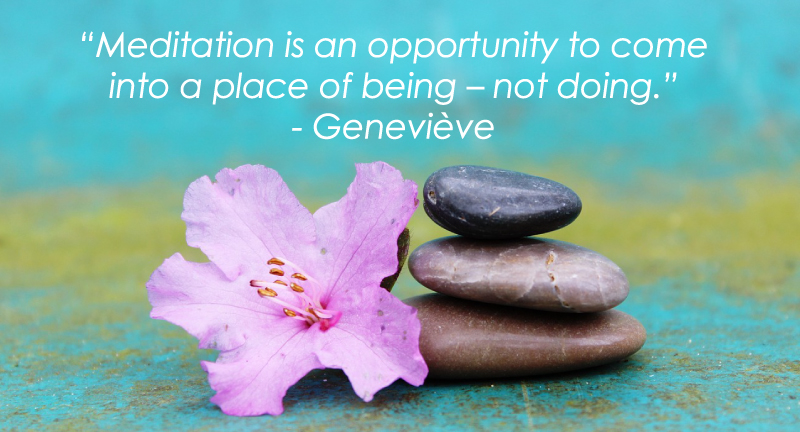 Preparing for Meditation Class
What should I wear?
Please be comfortable and wear clothes you can move in easily. Most of our Meditation classes include a short Yoga segment, which you can do either seated (Chair Yoga) or standing.
Do I need to bring a blanket or mat?
We will be practicing seated meditation.Blankets will be provided to you. We also have mats if you're more comfortable sitting on the floor.
How long is Meditation?
The class is 90 Minutes. Each includes a focus and topic for the day, Pranayama breathing techniques and practice, and a guided mantra meditation. The actual Meditation portions can last 30-45 minutes.
Do I need to fast the day before or the morning of?
No fasting or special diet is required prior to Meditation class or for meditation in general. However, if you are a coffee drinker, it's best to avoid drinking coffee or anything highly caffeinated before meditating.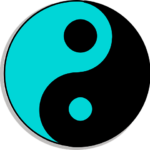 THE — USE OF ENERGY ("CHI") IN PHYSICAL CONDITIONING More than any other time in the history of the world this is the time of awareness about the need to condition our bodies. The variety of types of ways to do so abounds, from boot camp to Tai Chi; the craze is on. There are…
Read More